U of M Beijing Alumni Meeting
On March 5th, the University of Minnesota China Office facilitated an alumni meeting to discuss potential expansion of the alumni Beijing Chapter leadership and new development opportunities. The key outcome from our enthusiastic discussion at Nola Cafe was the formation of a nine member alumni leadership preparatory group, which will be responsible to build on the strategic directives agreed upon at the meeting, and work towards reforming and expanding the alumni Beijing Chapter with the existing leadership. It was a tremendously successful meeting.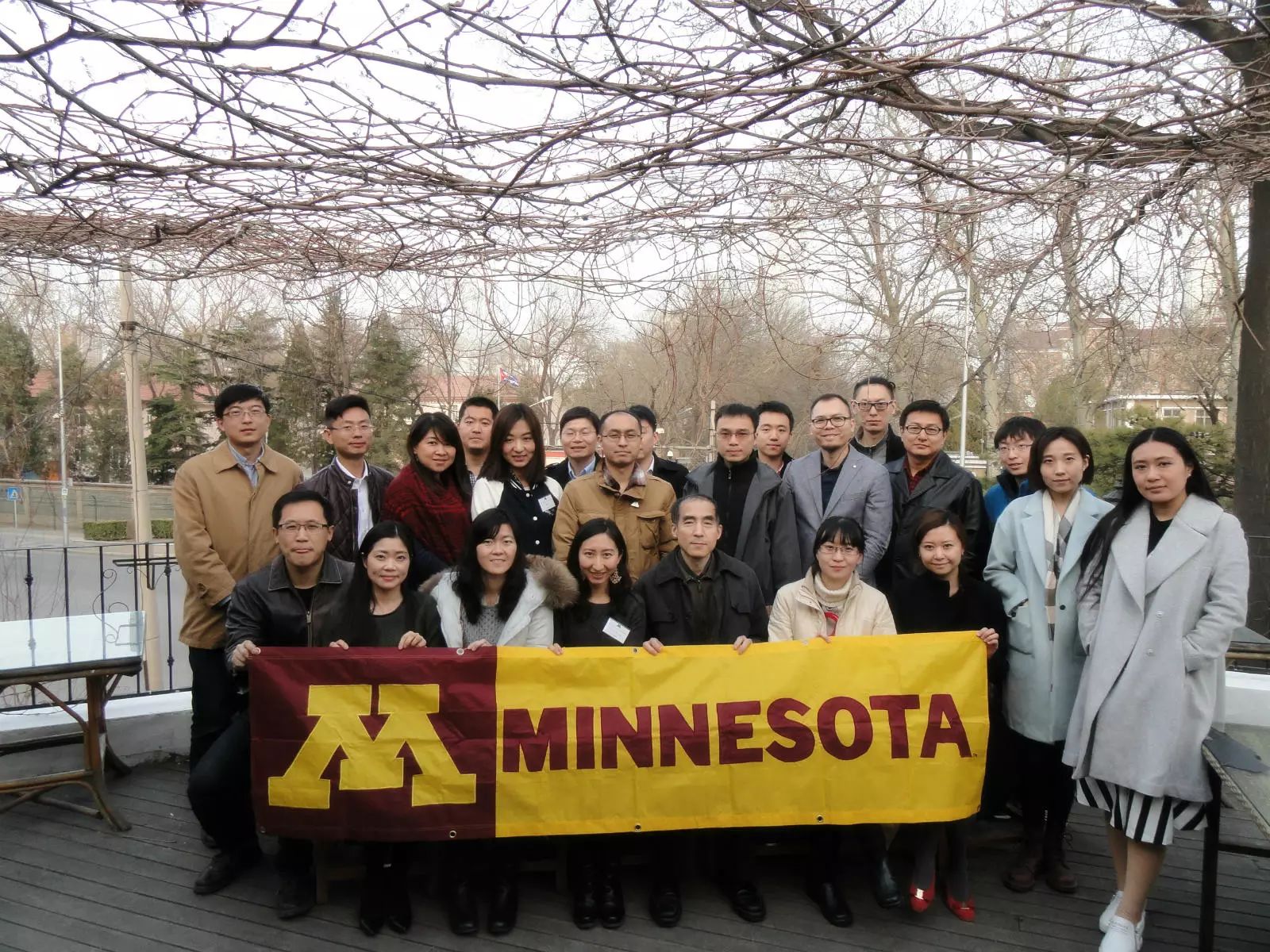 I would like to thank the 22 passionate alumni who participated in the meeting. Together you represent alumni from their twenties to fifties, with majors/fields in law, business management, engineering, music, food science, mass communications, city planning, government services, education, consulting, and pharmacy, among others. Such a diverse group of engaged alumni will ensure the Beijing Chapter expands to meet diverse stakeholders' interests and opportunities. 
The President of Beijing Chapter, although unable to join the meeting in person, extended his support to and appreciation of the alumni that attended, and he looks forward to the next meeting with the preparatory group for further discussions. We thank all the participated alumni for their time, insights and commitment! 
‪The next alumni leadership preparatory group meeting will be on March 20th‪. We will have more exciting news! Go gophers!